The details Are Announced:
Guys, we have got to provide you with an inside look about the animated series Dorei-Ku. Hiroto Ooishi's Dorei-Ku: Boku to 23-nin no Dorei is based on a manga series with the same name. Zero-G took the responsibility of animating the series. Even more, Ryoichi Kuraya is the screenwriter, and director of the show. The anime will be aired in April 2018.
Streaming:
As matter of fact, Netflix, Tokyo MX as well as BS11 will air the anime exclusively.
Cast:
As for the cast, they are the following:
Hibiku Yamamura as Eia Arakawa
Ryouta Suzuki as Yuuga Oota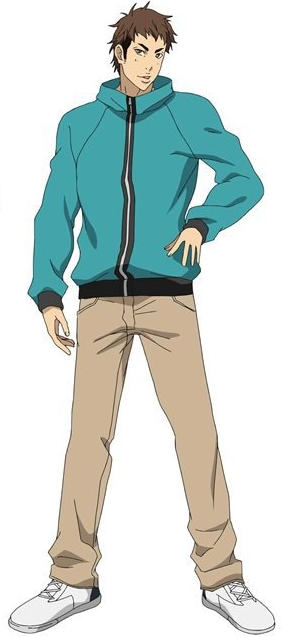 As for the trailer, it is quite a banger. So, do not forger to check it out!