Brief History on The Manga & Anime:
The manga series of Inuyasha first received a 167-episode anime series that started from 2000 until 2004. In addition, it received another run of 26 episodes as a sequel called InuYasha: The Final Act. That sequel ran from 2009 to 2010.
This said series streamed by Netflix earned a part of Instant Watch Library. Also Toonami network broadcasted the original series in North America until 2014, and the sequel from 2014 to 2015.
The manga was launched in Weekly Shounen Sunday in 1996, ended in 2008. Then, Viz Media licensed and published all the volumes in North America, also adding a description to attract readers.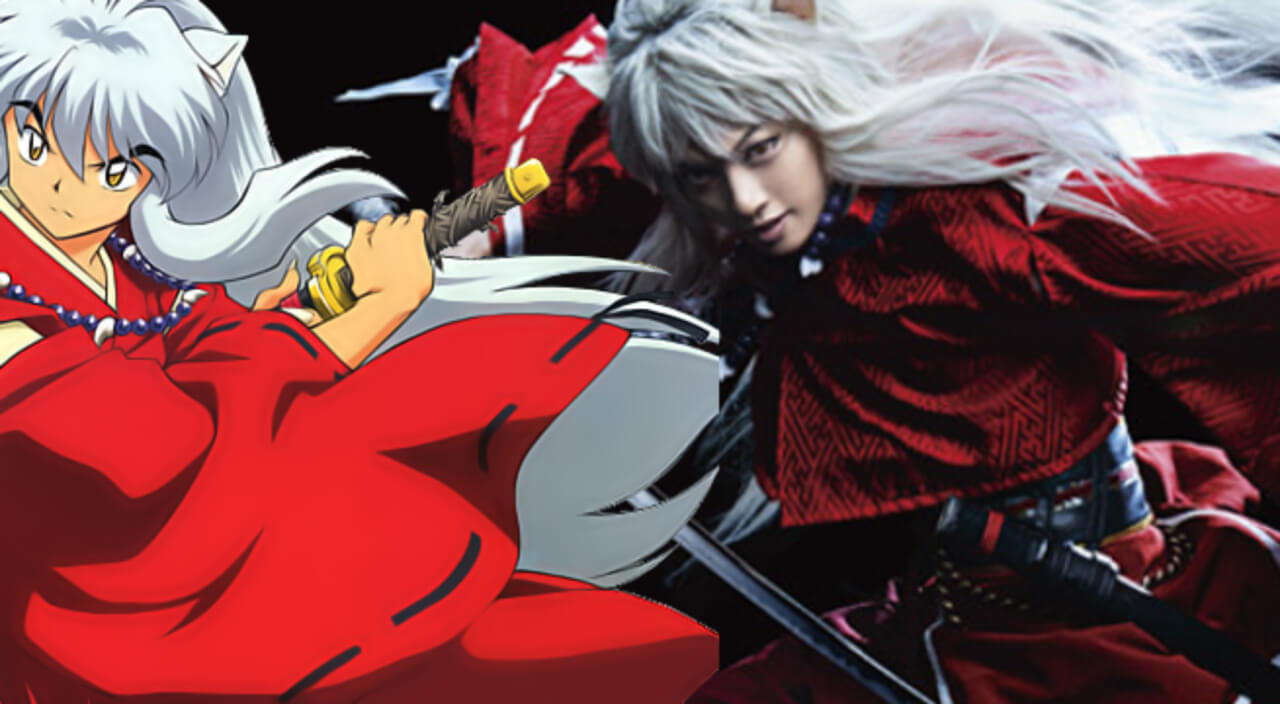 Previously Adapted Plays:
Previously, the manga written by Takahashi received a first play; started from April to May 2000 on Japanese theaters. Then, a second play was commissioned and it ran from January to February 2001. Precisely in the Akasaka ACT Theater in Tokyo. Directed by Todayama while Hidenori Inoue worked on producing both runs of the play, starring Atsuhiro Sato and Kyoko Toyama.
The New Stage Play:
Now, on to the juicy stuff! On Wednesday, Rumiko Takahashi's manga Inuyasha unraveled the new cast visuals for the upcoming stage play, mainly Kagome and Kikyo. The staff, as well, revealed the new two cast members. Those being Kaoru Noguchi, who will be playing Kaede; Kenichi Kobayashi, who will, in return, portray Osho.
Also, the staff revealed the member Yutaka Kyan, a member of Golden Bomber, portraying Inuyasha.
The cast members are:
Yutaka Kyan as Inuyasha
Yumi Wakatsuki (Nogizaka46 member) as Kagome Higurashi
Hiroki Sana as Sesshōmaru
JUNNA Itō (Nogizaka46 member) as Kikyo
Yukihiro Takiguchi as Miroku
Ryou Kimura as Naraku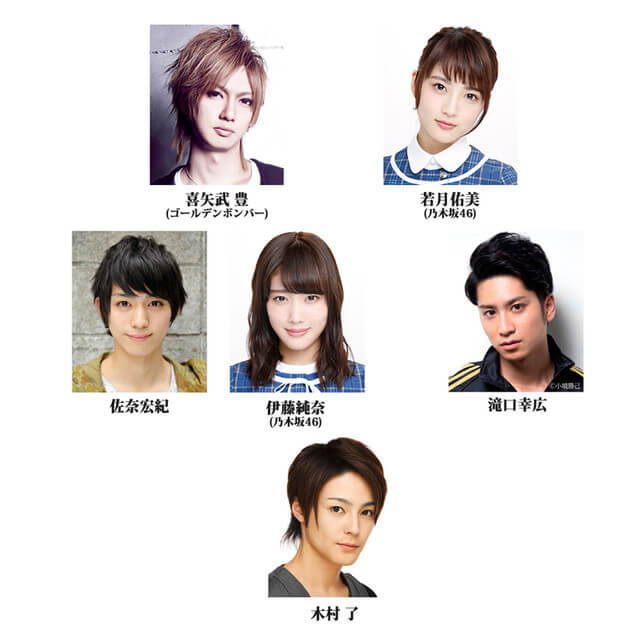 There are also other cast members, including Tatsuya Ogasawara, Masachika Yuasa, Kenji Uraie, Toshiki Tanabe, Yūsuke Asakura, Hayato Iwakura, Shōya Kamikubo, Kento Kimura, Kayo Kaneko, and Reika Ishii.
Finally, the stage play will be running from April 6th to 15th at The Galaxy Theatre in Tokyo. At Nelke Planning, Isamu Kayano will be the director, and the actor and voice actor Takeshi Matsumura is the one who wrote the script.