It is officially confirmed, guys! My Hero Academia is back again. We'll get to watch Izuku Midoriya, aka "Deku," following his saga, in a new season. So, apparently, the manga series has enough content for the show to go on for another season, maybe even beyond.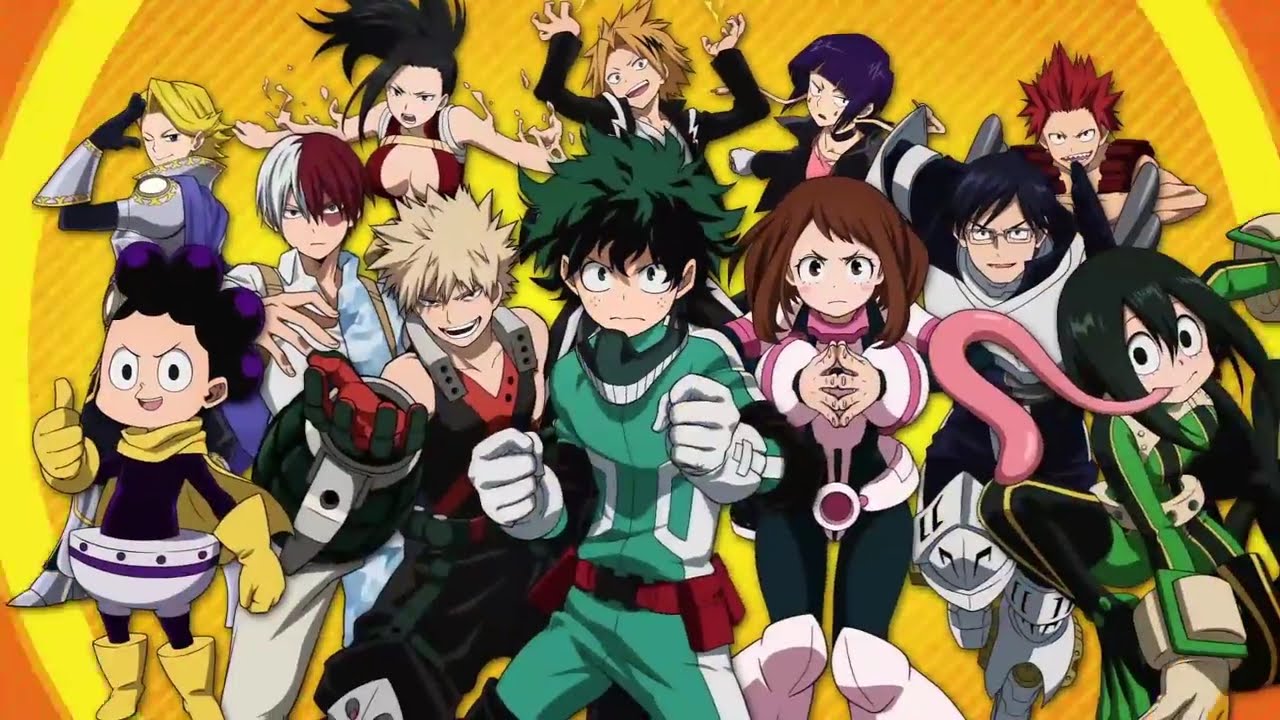 Date:
According to the latest issue of Shounen Jump Magazine, My Hero Academia's third season returns sometime in the upcoming 2018 spring; leaving but a little less than a while for its hardcore fans to wait.
With the plot roughly taking another turn, basically covering new arcs, this left the fans on the edge of their seats. They hope for and anticipate another season feveishly. All of you Manga readers out there rejoice!