The ever fascinating story of Naruto, our childhood story we grew up with, finally comes to an end! The ninja way we've all been following for years, more than a decade, got its conclusion, after all this time, in the 500th episode.
As a refresher, Naruto was drawn and written by Kishimoto Masashi, and it started being published in Sep 21, 1999.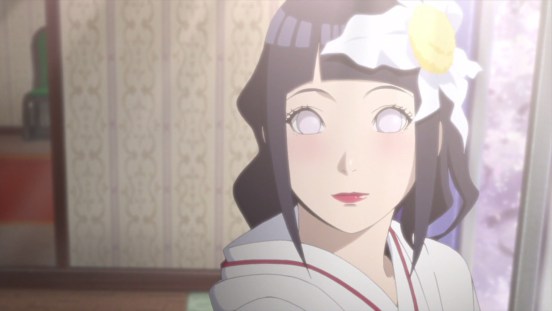 The animation was produced by TV Tokyo and Aniplex, and made by Studio Pierrot. Throughtout time, the animation got better and better, to the point of being described as beautifully full of colors. It passed every test with flying colors, for sure, despite having plenty of fillers. Naruto often got called the filler anime, and that is true. Like any anime, it filled itself with fillers—no pun intended—to be able to keep up with the manga.
Back to our point, Naruto, our beloved anime, ended in the 500th episode at last! The episode held the marriage of both Naruto and Hinata, finally combining those two as one. However, the story of Konoha isn't done yet, as we can see a new spawn of the Uzumaki family born and his Ninja way just might be revealed. If you're questioning what that is, it's the story of Boruto!